Over the past 3 years of travel Dalene and Peter Heck have spent more than half of it as house sitters. They have taken assignments in Ireland, Belgium, Turkey, Spain, Honduras, Canada, London, and New York. Not only have they been able to experience exotic locations in a very intimate way, but have also saved over $30,000 in accommodation costs.
How to Become a House Sitter
"Hey! You'll never guess what I did today…" I looked up at Pete coyly from behind the computer as he hesitantly took off his jacket and pulled up a chair. He knew that look. He knew I was about to lay something big on him.
Was he scared? Or excited? I couldn't tell.
I spilled the story. How, while he was out exploring London, a most interesting email appeared in my inbox. How, without asking him, I acted on it.
I told him that we'd soon be off to spend some extended time in New York – a city we had both dreamed of exploring.
The best part? We would be staying in New York RENT-FREE. In a city where we would otherwise never be able to afford to stay more than six days, we were going to stay for six weeks. (He quickly forgave me for making plans without his consent. How could he not? It's New York City, baby!)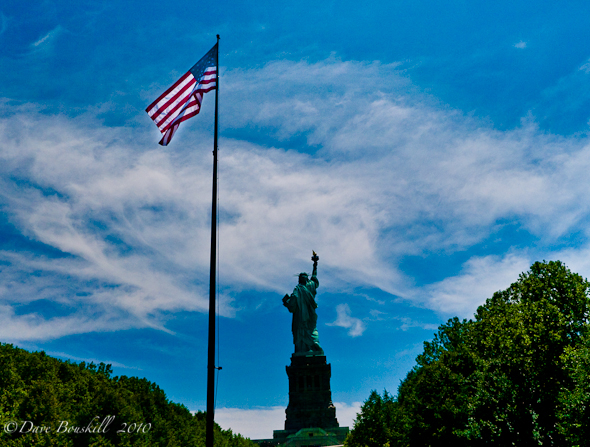 Be A House Sitter Around the World
Such is the wonderful world of house-sitting: a concept that has allowed us to explore nine different countries without spending a dime on accommodations. We've spent nearly 500 nights rent-free around the globe (saving over $30,000!), while caring for luxurious homes and country estates, cuddling kitties and strolling with dogs.
This is our absolute favorite way to travel.
Not only do we save substantial amounts of money, but we can blow away the guide books and experience local culture like we never dreamed possible. Without house-sitting, we would never have experienced living in a 10th century manor in Ireland, having a beautiful Caribbean beach all to ourselves, or helping Turkish teens improve their English.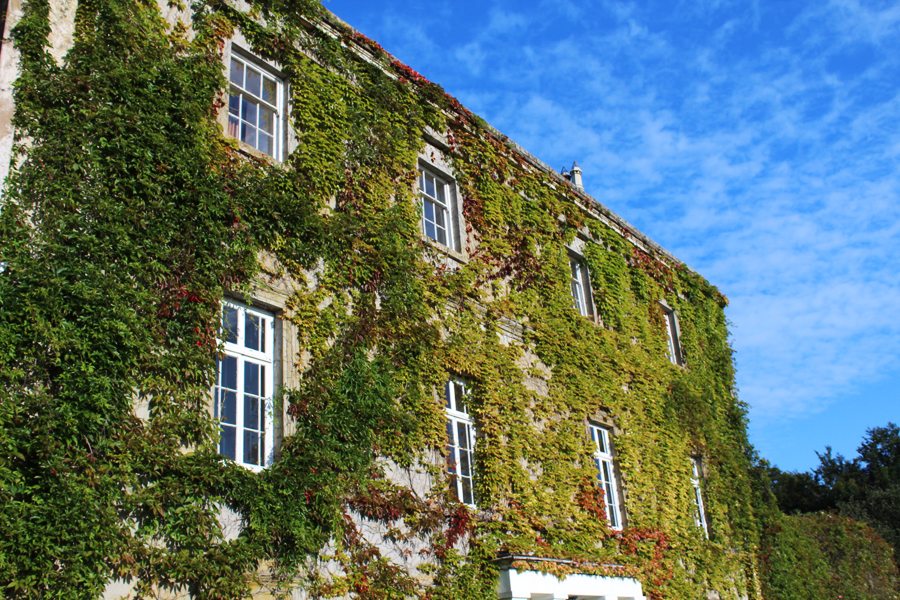 From taking a two-week vacation to a lifestyle of perpetual travel, there are house-sits for everyone, and they are all guaranteed to give you a unique travel experience.
Get started as a House Sitter!
Three years of experience has gone into making this eBook – 50 pages jam packed with information on how to become a house sitter. It includes:
A thorough analysis of the big house-sitting websites to help you decide which to join
Recommendations on how to write a successful profile and application letter, including examples
Tips on how to be a good house-sitter
Advice from experienced home-owners and house-sitters from around the world
Plenty of resources to help you plan for your house-sitting gig
Plus MUCH MORE! For only $19.99!
Get ready to expand your travel horizons. Spend your hard-earned money on grand adventures instead of where you're going to rest your head at night.
Become a house-sitter. And see the world!
To learn to how to become a house sitter CLICK HERE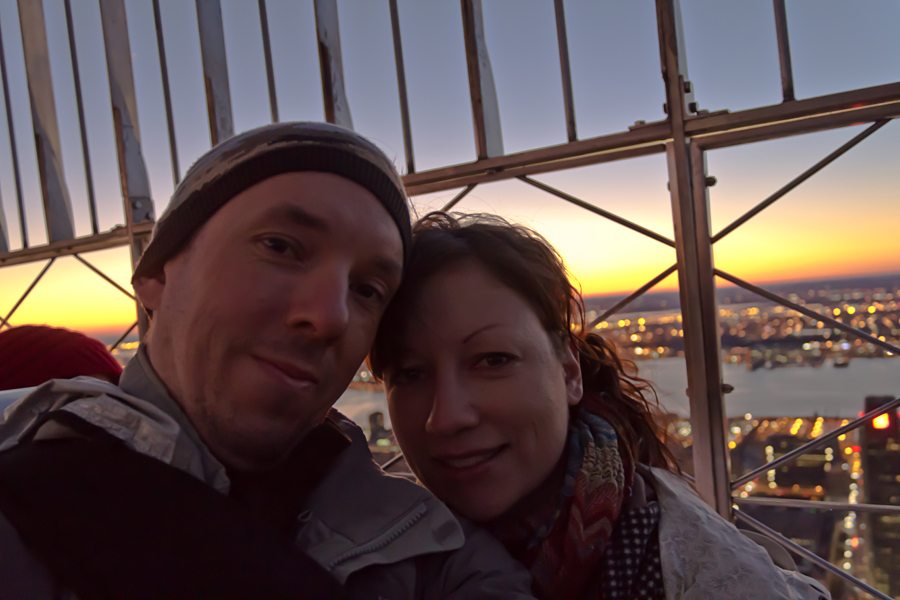 Dalene and Peter Heck – Canadian couple who has sold everything to travel the world. As storytellers who share tales of their travels from corners of the world you may have never heard of, they love to share things that make them happy.
They have opinions…and are anxious to hear yours as well.
Join the conversation at their Travel Blog, Hectic Travels, and follow them on Twitter and Facebook too!
Read More
Best Travel Blogs – The Complete List of Who to Follow in 2019
Where to Stay in New York City: A Guide to the Best Neighbourhoods